Pavo Real,
Indirapuram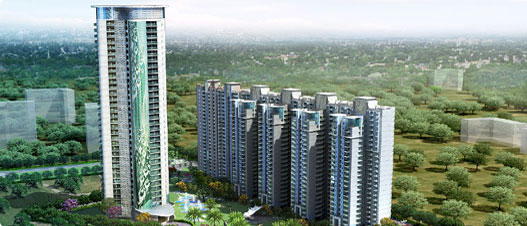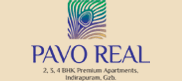 2/3/4 BHK Living Units
Plot No. 9 D, Ahinsa Khand II,
Khasra No. 526/4, 527/1
Indirapuram Ghaziabad, U.P.
Overview
Experience the ultimate
Pavo Real - Indirapuram is located within a sprawling complex it literally emerges like an oasis in the desert and makes for a spectacular modern habitat using amongst others earthquake resistant technology and which is in sync with the contemporary lifestyle. It is a joint venture of 2 premier groups, Rudra & UM Architecture and Contractor Limited. Wherein UM Architecture and Contractor Limited, further takes pride of being promoted by HDIL & Conclave, trusted players of real estate industry.
At Rudra we go a long length to arrive at seamless blend of aesthetics, materials and location. It goes without saying that we stand committed to our motto of delivering excellence in every sphere of construction right from the stage of planning to timely delivery.