Skytracks,
Yamuna Expressway, Greater Noida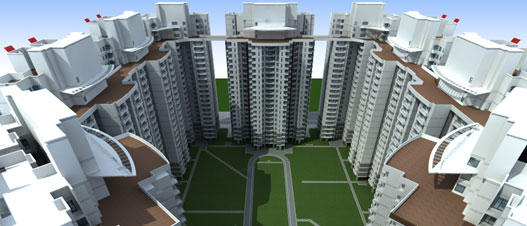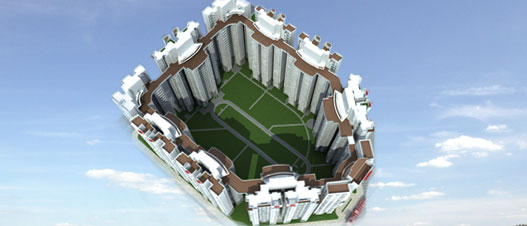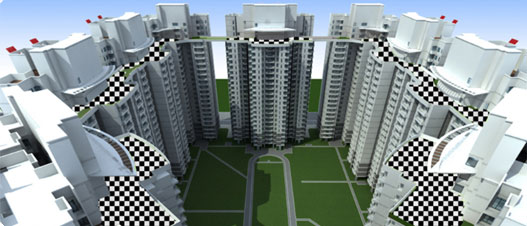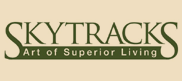 1/2/3 BHK Living Units
Yamuna Expressway,
Greater Noida
Overview
Presenting SKYLIFE. A life that will be peaceful yet exciting, comfortable yet adventurous. A lifestyle high on ambition, high on adrenaline, SKYLIFE will be your safe haven from the ever so congested cities and its suffocating lanes.
Be its proximity to the Yamuna Expressway or adjacent to an emerging educational hub, the site also neighbors the upcoming the world's 4th largest Night Safari, offering you all the more fun, entertainment and thrill that a city life craves for.